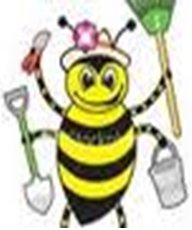 Meet at the camp ground near the Ranger's Office.
Tools: Some tools are provided but you are welcome to bring your own to make ours go further or to suit your working preferences. Useful tools are boot knives, weed pullers, weed bins/buckets and garden gloves.
Recommended Clothing: We recommend sensible clothes – long sleeved shirts, long trousers, gloves, hats and work boots. You might also like to consider kneelers or knee pads.
Water: Because we sometimes work a fair way away from the campground's facilities, you should bring your own drinking water.